flip the script photo collection
Prints are availlable via sales@flipthescriptbook.com
Please contact for sales infomation including reduced postage rate for multiple purchases.

book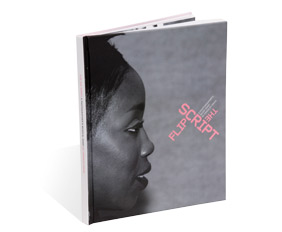 Flip the script book is available to purchase from these retail outlets:
Limited edition paper back : £9.99 plus £2.80 for P&P
Amazon.co.uk
United80.com
Soundsoftheuniverse.com
Roughtrade.com
Donlonbooks.co.uk

Hard back edition: £29.95 plus £4.99 for P&P
Calendar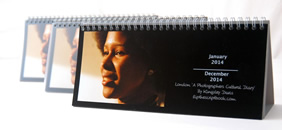 Flip the Script presents the official 2014 Calendar - London 'A Photographers Cultural Diary'. A special collection of images of London...but as you have never seen it before. The Calendar includes images from the Africa Trust, Malaysia Cultural Week, Notting Hill Carnival, The Shard and much more.
The ideal quality accessory for every desk, either at home or at the office. Just flip the pages over to reveal different photo(s) for each month.

Month-to-view layout | Spiral bound with black pages | 13 single-sided pages | 250gsm premium card
t-shirt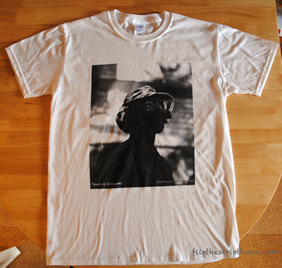 Flip the script T shirt is available to purchase using paypal:
Flip the Script is developing many 'spin offs' from the book including a limited edition series of quality Unisex T-shirts. These will include iconic images from the book and now available for the first time is the Pharrell Williams 'exclusive T'... Grab it now!
Colour: White | Price: £14.99 | Size: Medium | Fabric: 100% Ring spun cotton | UK Postage: £4.00
Please email for shipping costs abroad.